QUADRO's World-Renowned Durability
6 Year Guarantee
QUADRO is backed by our 6-year guarantee — that's how confident we are in its quality. QUADRO components have been known to last for decades.
Wondering how QUADRO performs outdoors? Keep reading.
UV Resistant
The Sun's ultraviolet (UV) rays will fade colors. Worse, it can cause plastic to become brittle. QUADRO's tubes are coated to resist UV. So you can leave it out in the sun — it will look and feel great for years to come!
Water Friendly
Chlorine and salt water can be an enemy to materials and color. That's why we coated QUADRO components to endure long-term exposure. Put a waterslide in your backyard pool or build a raft and bring it to the lake.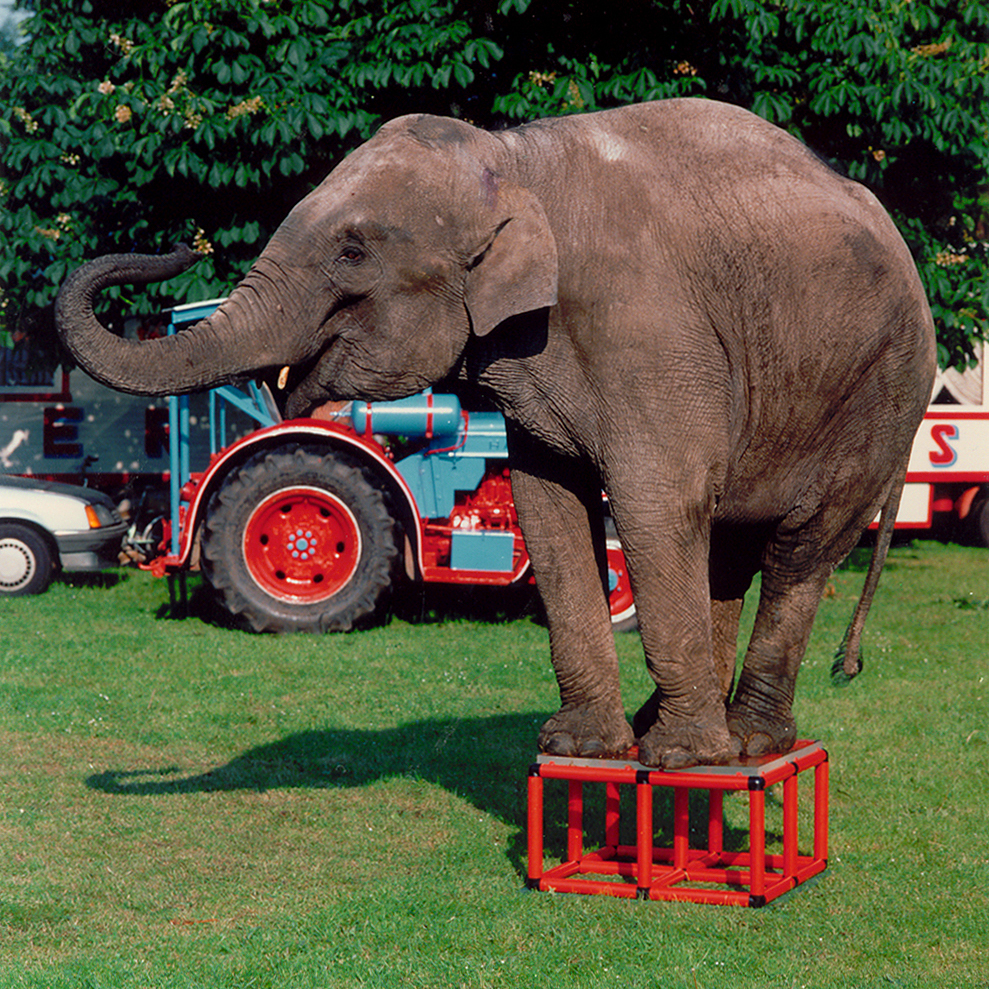 Tried and Tested
There are few toys which can withstand their owners for very long. Throwing, stomping, bashing and biting, kids don't contemplate the durability of the things they play with — and they shouldn't have to! That's a grown-up worry, and with QUADRO you don't have to. Since 1979, our best product testers have put QUADRO to the test in every way imaginable. Just ask Cita the Elephant.